The packaged solution for warehouse management, WMS Suite by Prodware, fully integrated with Microsoft Dynamics ERP, streamlines inventory management for distribution, manufacturing and logistics organisations.
These sectors face challenges of overstocking, lack of stock, wasted time of drivers and pickers within the warehouse, and, overall, time consuming administrative processes.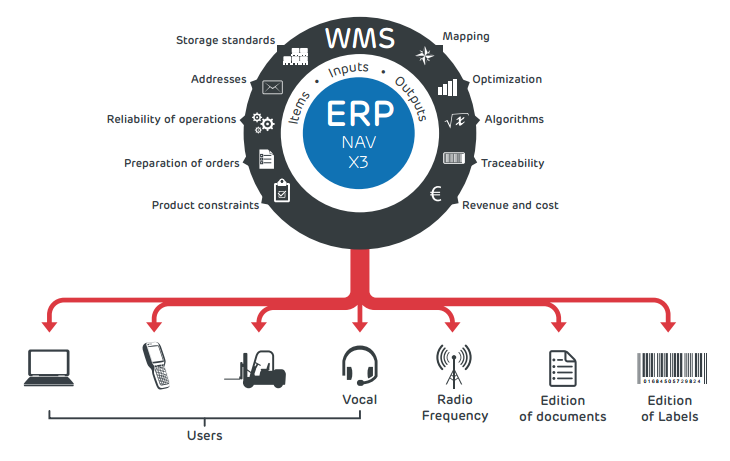 A cost effective solution that improves productivity through functionality that reduces training time for operatives, supports voice picking, improves picking accuracy, and gives businesses a ROI within 12 months.